Features Special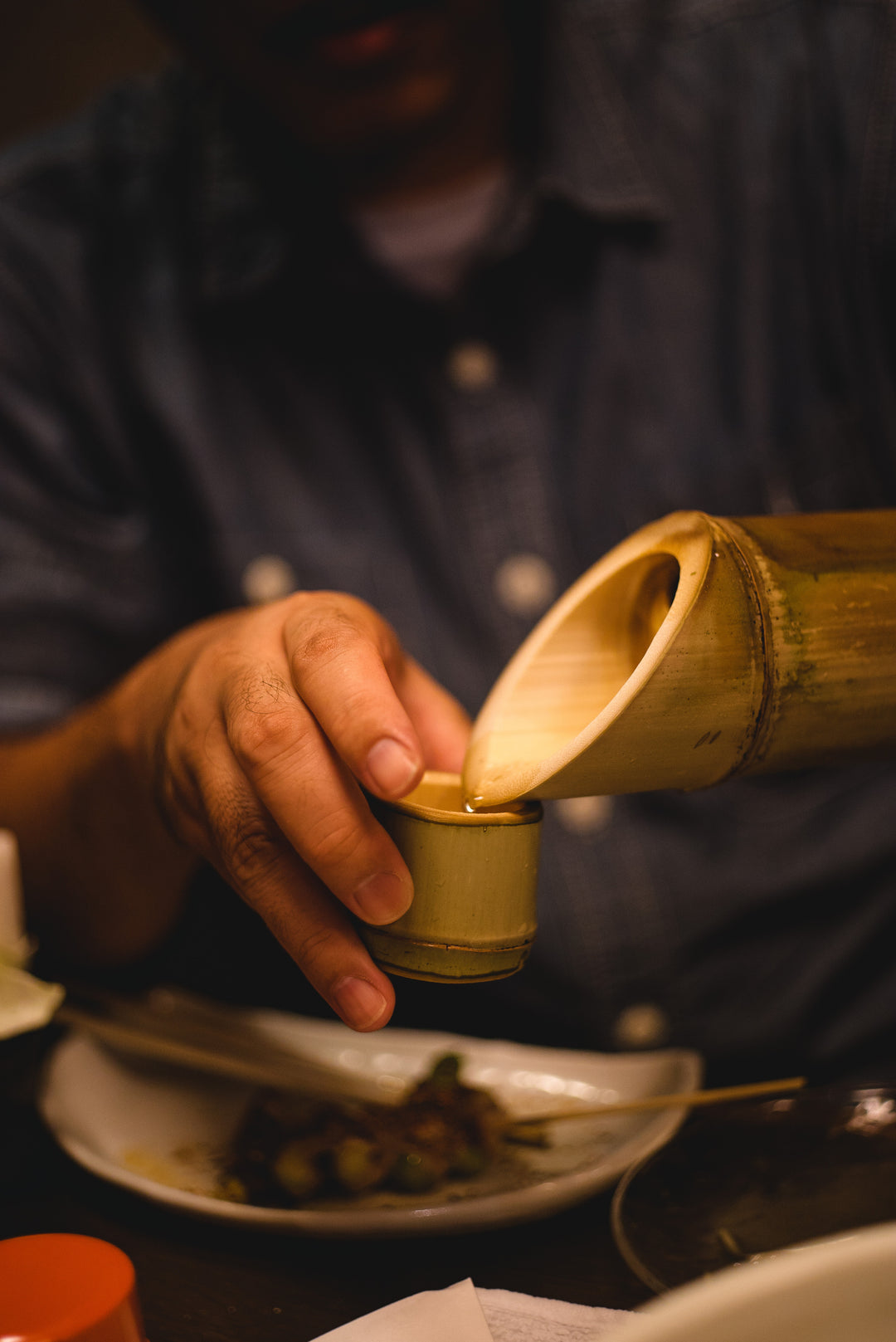 100% gentle
Antibacterial
Strong and durable
Biodegradable
Hypoallergenic
Moisture wicking
BAMBOO TOOTHBRUSH
Bamboo Toothbrush has a strong antimicrobial action, which helps to prevent plaque formation on the surface of teeth. Since it reduces the formation of plaque, bamboo toothbrush also has an anti-cariogenic potential, helping to reduce the incidence of dental caries or tooth cavities.
EARBUDS
The reason Bamboo cotton swabs are the best is because paper is prone to soaking up water and bending easily whereas Plastic is not eco-friendly. Bamboo, on the other hand, is free of these issues. Its strength also saves it from any danger of splinters and doesn't pollute the environment.
TRAVEL KIT..
Travel kit comes with a Bamboo case that is made by an artist and Charcoal bamboo toothbrush and a bamboo straw with cleaner and handmade bamboo tongue cleaner and 6 earbuds.