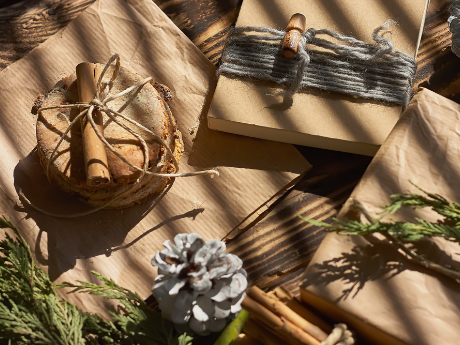 OUR MISSION
We aim to minimize our negative impact on the earth and care for our wildlife and Mother Earth to keep humane empathy alive. We outline our mission as:
Reducing waste

Making sustainable products accessible to one and all

Promoting handcrafted, cruelty-free products which incur zero damage to the environment.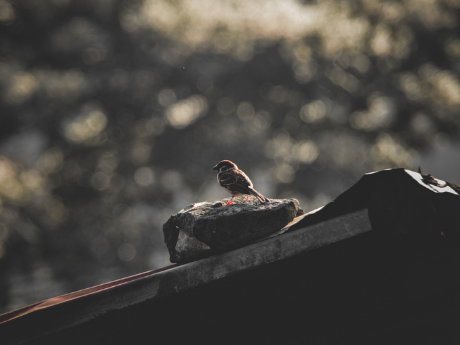 OUR PROMISE
100% cruelty-free, no animal testing done

Absolutely handcrafted, non-factory made

Infused with the magic of traditional Indian customs ,combined with sustainable alternative ingredients

Complete zero-waste packaging
OUR VISION ..
Modern-day lifestyle stands for easy accessibility and increased consumerism, leading to gross resource misuse. The main victims of this are our beloved nature and wildlife. Standing firm against this is our brave entrepreneurs who are creating sustainable choices for living, starting from personal care products to food and other products of everyday use, of whom we are proud beyond imagination. But it is often difficult for these small businesses to get proper representation at national and international levels or get a handsome reach. Going Zero as a brand aims to bring together such conscious brave-hearts, by offering a common international sustainable marketplace for conscious buyers. We are a team of environmentally conscious millennials, belonging from different regions of the country, functioning remotely, flagging the idea of minimizing resource wastage.
GoingZero is registered Pvt. Ltd company registered in MCA with CIN No. U52399RJ2021PTC073271. We are proudly part of Startup India program.
GoingZero Innovations Pvt. Ltd.
H-74, Near Madan Nursing Home, Sikandra Road, Bandikui, Dausa (Rajasthan) - 303313
You can write to us at:- namaste@goingzero.in
You can call or WhatsApp us at:- +91 63760 30318